Experience and adaptability are key components in building any successful business. ZuluSix™ has established a history of proven tactics and strategies for success while remaining nimble enough to incorporate cutting-edge processes and technologies into services that help our customers compete in evolving markets. Our Coordinated Creativity process allows us to manage all of your marketing needs in one place. As your single point of contact, ZuluSix™ can provide more consistent and comprehensive solutions faster – and better—than our competitors.
What does branding say about your company? Everything. At least, we think it should. ZuluSix™ believes that there is more to creating a logo or building a brand than just choosing colors and shapes. We analyze the impact of every creative decision we make to ensure that taglines, messaging, designs, and logos are all fine-tuned to deliver a consistent look and feel that will influence and motivate your customers. ZuluSix™ can help you make a mark in your industry. Literally.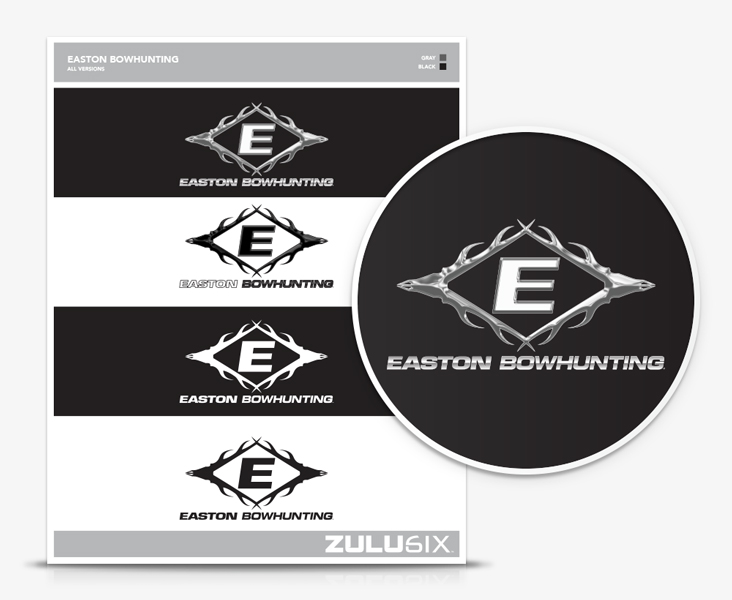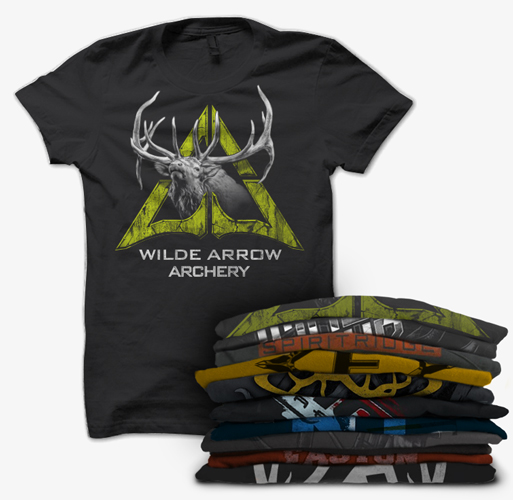 Turning your product or brand into a wearable design takes more than just a sense of style – it takes experience and aptitude. ZuluSix™ helps companies present their products, logos, and images through apparel designs that are both attractive and brand conscious. Apparel should solidify branding while maintaining a sense of flair that appeals to both the customer and current trends. We may not be fashion experts at ZuluSix™, but we know a thing or two about turning your brand into something that your customers will want to wear.
Online/Print Advertising Design
The ability to portray your business in a detailed, yet concise way can be a challenge. And other agencies simply don't take the time to understand that which makes you unique. Investing in your business is what makes ZuluSix™ the best at advertising your business. We take the time to understand your mission, goals, objectives, and products – then we work with you to create stunning designs and advertisements that accurately convey your message. Let ZuluSix™ help you advertise the best of who you really are.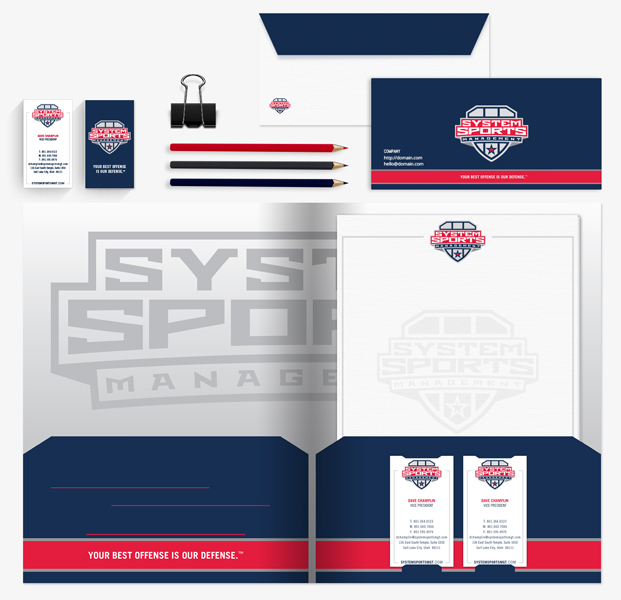 Business cards, catalogs, datasheets, and posters are all designed to tell your customers exactly who you are when you can't be there to do it yourself. ZuluSix™ knows how to ensure that your brand and messaging are clear in every piece of collateral that is shared with a customer, and we understand that your deliverables need to be as memorable as they are tangible. With help from ZuluSix™, you can leave behind more than just a brochure – you can leave a lasting impression.
Spiffs, swag, tchotchkes, or giveaways – no matter what you call them, everybody loves to get something for free. But at ZuluSix™, we believe promotional items should be more about driving sales and product placement than just having something fun to display on your desk. Brand awareness and product information drive our strategy for helping you to determine the best use of your promotional dollars. In the end, it's not so much about what you giveaway as it is about what your customers take away.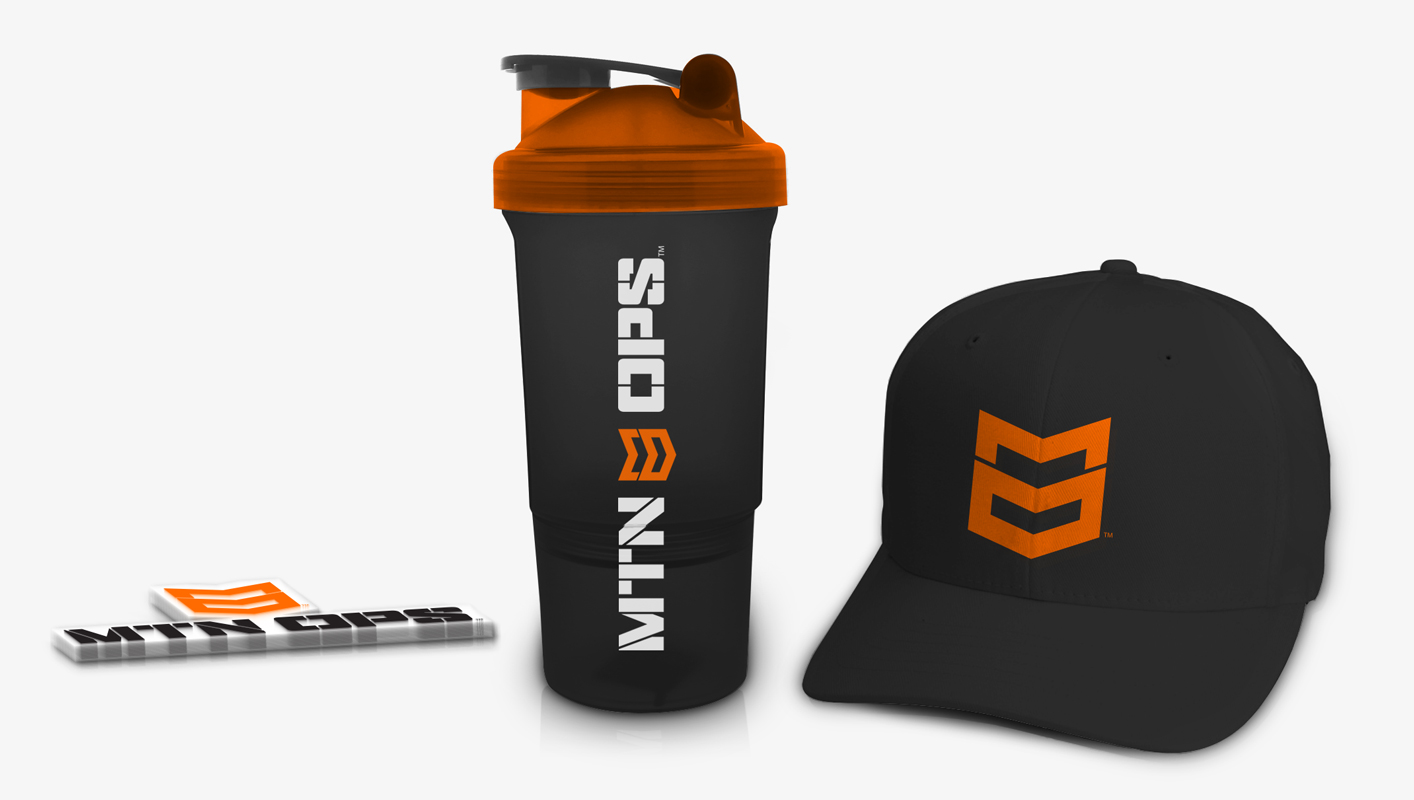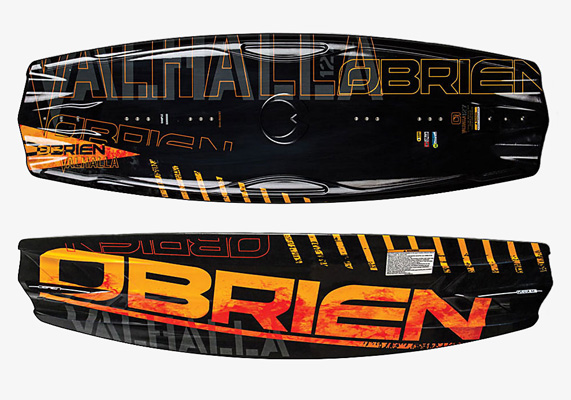 Whoever said that image isn't everything, is wrong. And nobody knows how to create graphics that effectively represent your brand better than we do. From packaging to final product, ZuluSix™ focuses extensively on every detail of your offering to ensure that we capture the look and feel of your product. The features and benefits of your product are important, but promoting a strong visual image can make all the difference. After all, seeing is believing – and with our help, we believe that your customers will like what they see.
Point of Purchase and Point of Sale displays are designed to bring your product into the consideration of a customer, or help influence an impulsive purchase. While there is only a subtle difference between POP and POS design, it's a difference that ZuluSix™ understands. Having an effective consumer display means understanding the consumer, and understanding the consumer means knowing the product. At ZuluSix™, we are invested in obtaining product knowledge so that we can create displays that help you reach the right customer, the right way. Motivating a customer to select your product should begin with you selecting ZuluSix™.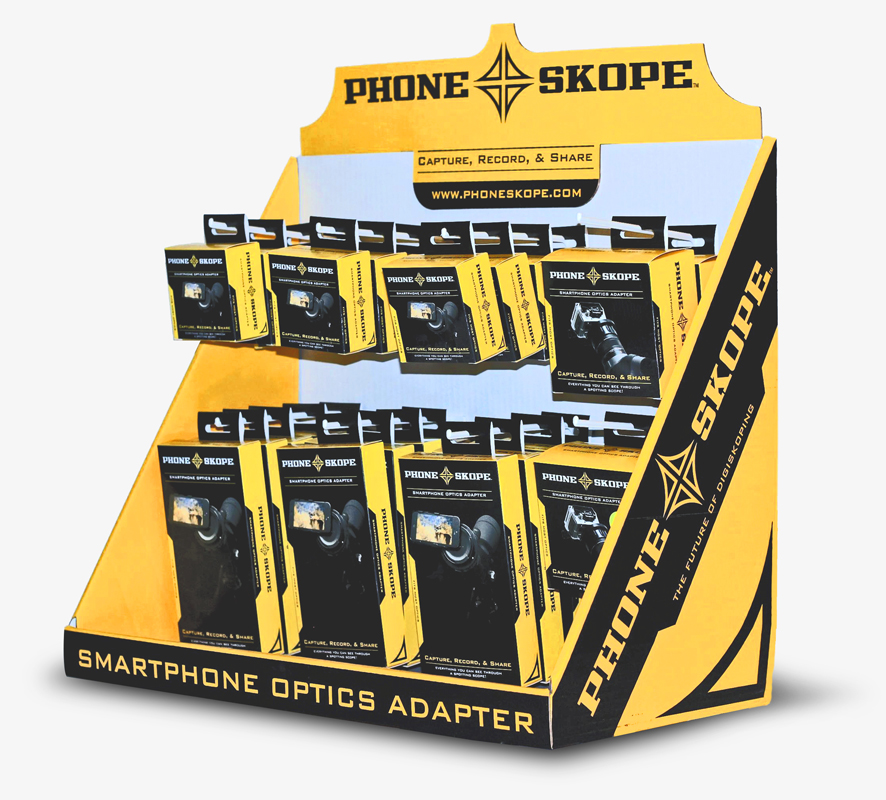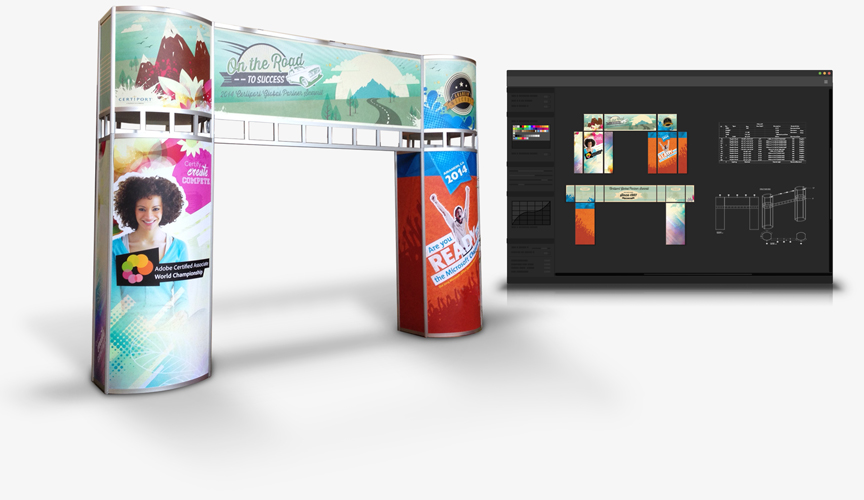 Trade Show Design/Graphic's
When it comes to promoting your business, it's hard to beat face-to-face interaction with customers. ZuluSix™ can help you create compelling messaging and unique displays, designed to drive traffic to your booth or promotional exhibitions. Capturing the attention of prospective customers, especially in an environment where you are surrounded by competitors, requires superior graphic layouts, precise messaging, and inventive presentation. Basically, it requires all of the things that ZuluSix™ can provide.
With cameras being integrated into nearly every electronic device, digital photography has given rise to amateur photographers – it seems that everyone is a photographer these days. However, at ZuluSix™, we know there is more to taking a photograph than simply pointing and shooting. Whether you are wanting to upgrade the look and feel of your website or print collateral, produce expert product shots for catalogs, capture the end results of promotional events, or just looking for something a little different than standard stock photography, we can help. ZuluSix™ can provide crisp and sophisticated photographs, in relevant and original compositions – all with professional results. After all, if a picture really is worth a thousand words, don't you want to make sure it is saying the right thing?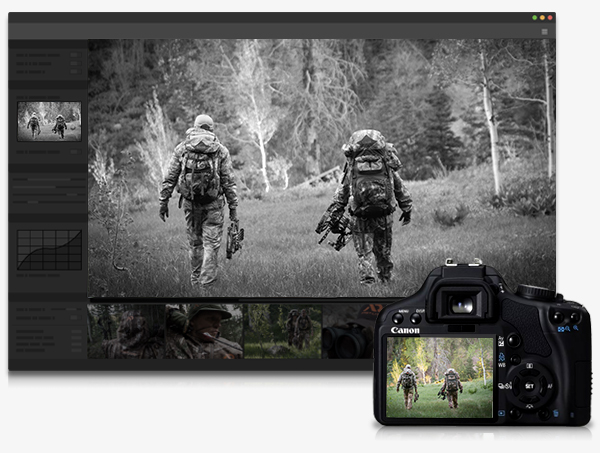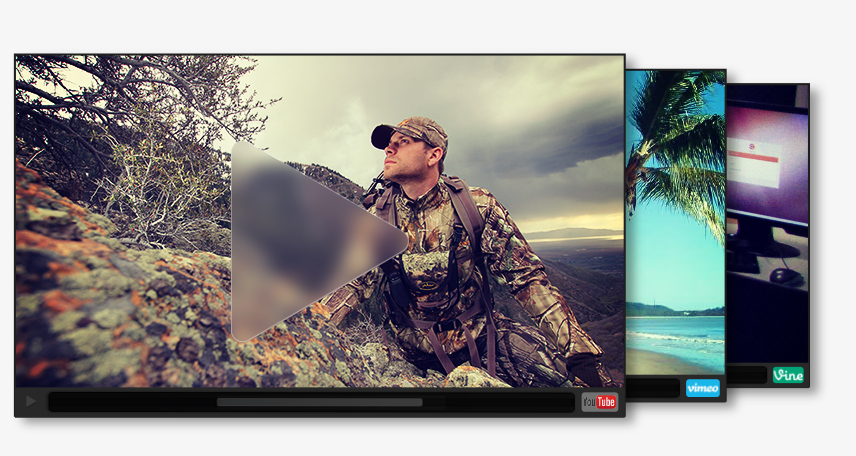 Telling a story is one thing, showing a story is another.  At ZuluSix™, we have perfected the digital concepts of multi-media as well as the strategy behind successfully promoting it.  Understanding how and when to use video as a promotional or marketing tool is only the first step…. creating a professionally captivating and informative piece is the next.  Luckily, ZuluSix™ can help with both.  Our trained experts use the best available technology and techniques to produce customized results.  From story boards to scripts; soundtracks to footage – let us help you show your competition what they're up against!