DEPENDABLE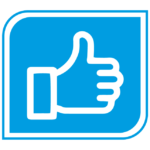 Our clients are accustomed to being treated as the number one priority. We do whatever it takes to provide a good experience and bring your vision to life.
ADAPTABLE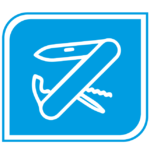 Projects can take unexpected turns, and some require a variety of solutions. We're able to work through any challenge and deliver the quality results you expect.
TALENTED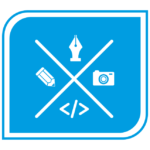 Anyone can learn the software, but at Zulu Six we've got a solid design foundation and the raw talent required to make your crap look beautiful.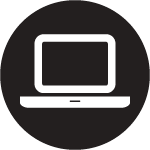 Graphic Design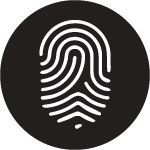 Branding / Identity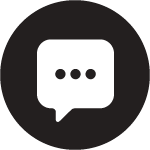 Brand Messaging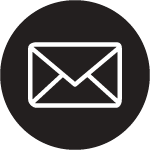 Email Marketing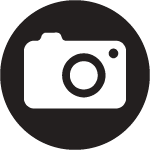 Video / Photo Content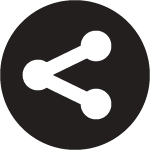 Social Media Marketing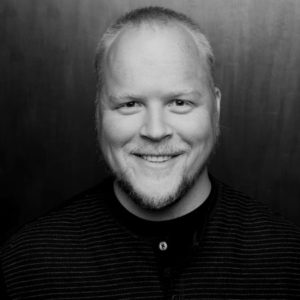 Chris Brewer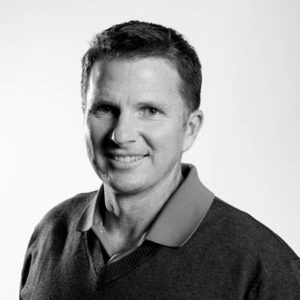 Peter Miller
Ty Pilcher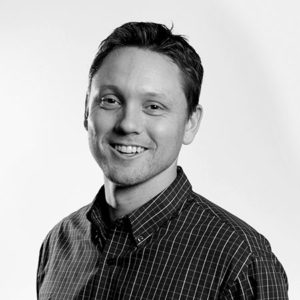 Paul Budd